I'm off early Monday morning for a five-day visit with my aunt and uncle in Minnesota. It's become something of an annual tradition since we went the first time back in 2007, and my kids were pretty disappointed when we told them we might not be able to fit it in this summer. As luck would have it, though, we found a few days to squeeze it in and a bunch of frequent flyer miles to pay for the tickets.
I don't expect to have the computer with me, which means I'll be away from email, Twitter, and the blog for the whole time. Hopefully, you'll all still remember me when I get back :).
In the meantime, here are some photos from our trip to Yosemite earlier this month (the camera was out of battery by the time I got there, so there aren't any of little ole me–I consider that a plus) to entertain you. Hey, they're pretty!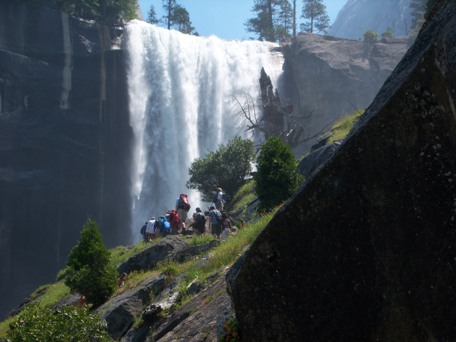 Hiking up to Vernal Falls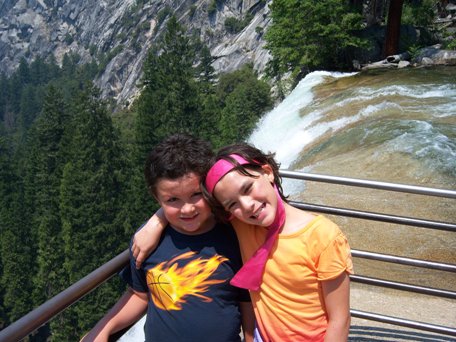 Vernon and Aurora at the top of Vernal Falls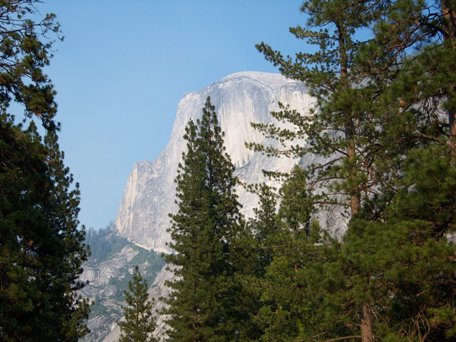 Half Dome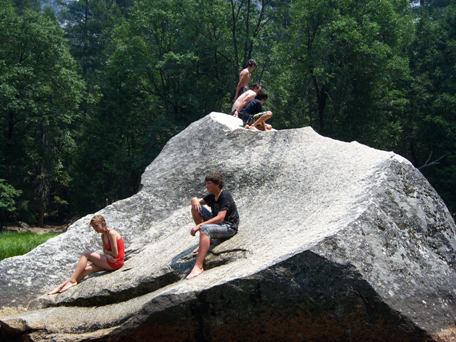 Julian on a rock at Mist Lake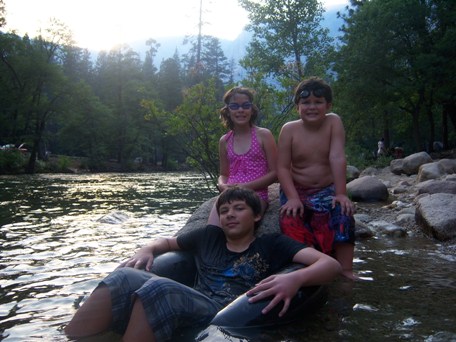 All three kids on the Merced River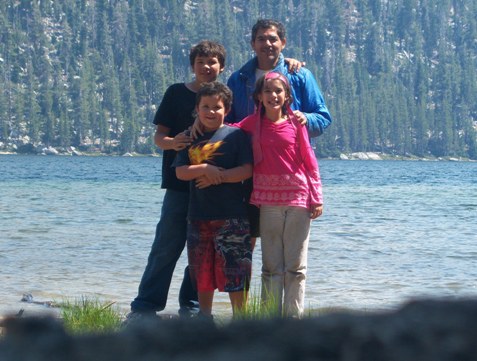 Everyone but me at Tenaya Lake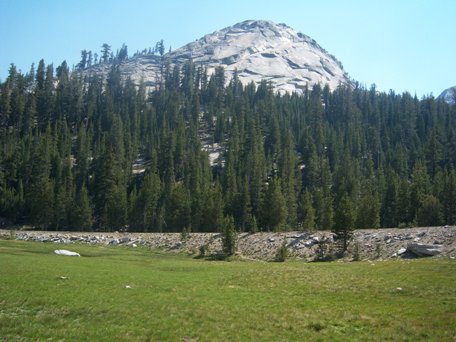 Tuolome Meadows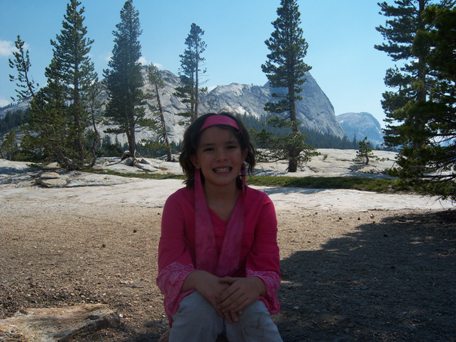 Aurora, who turns 10 today!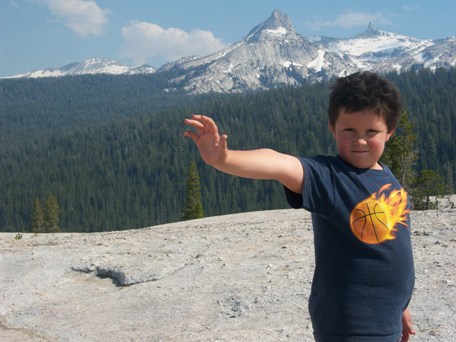 Vernon does his Iron Man impression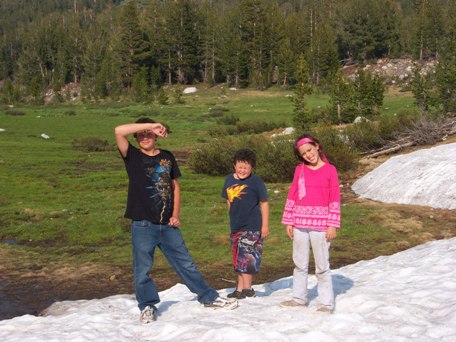 Snow in July!
Hanging by the campfire
Hope you enjoy the photos and I'll see you in a week or so!